On the 15th September 2017 we marked another cosmic date, not the beginning of a mission, but the end of mission. The Cassini probe ended her mission exploring Saturn by burning up in its atmosphere. The information collected by the probe directs now how the next missions are designed: endings are beginnings in the round of time.
On a site visit to the Crawick Multiverse towards creative collaboration in 2018 we took the time to make ceremony for the start of this new story with an invitation to meet across space & time. After meeting at Balance Unbalance in August and SCANZ Canberra, a net of people brought together byhttps://transartsalliance.org/ connected wherever they were on the planet in a call.
In Scotland an improvised ceremony was led by Katharine Vega and Tracey M Berntsen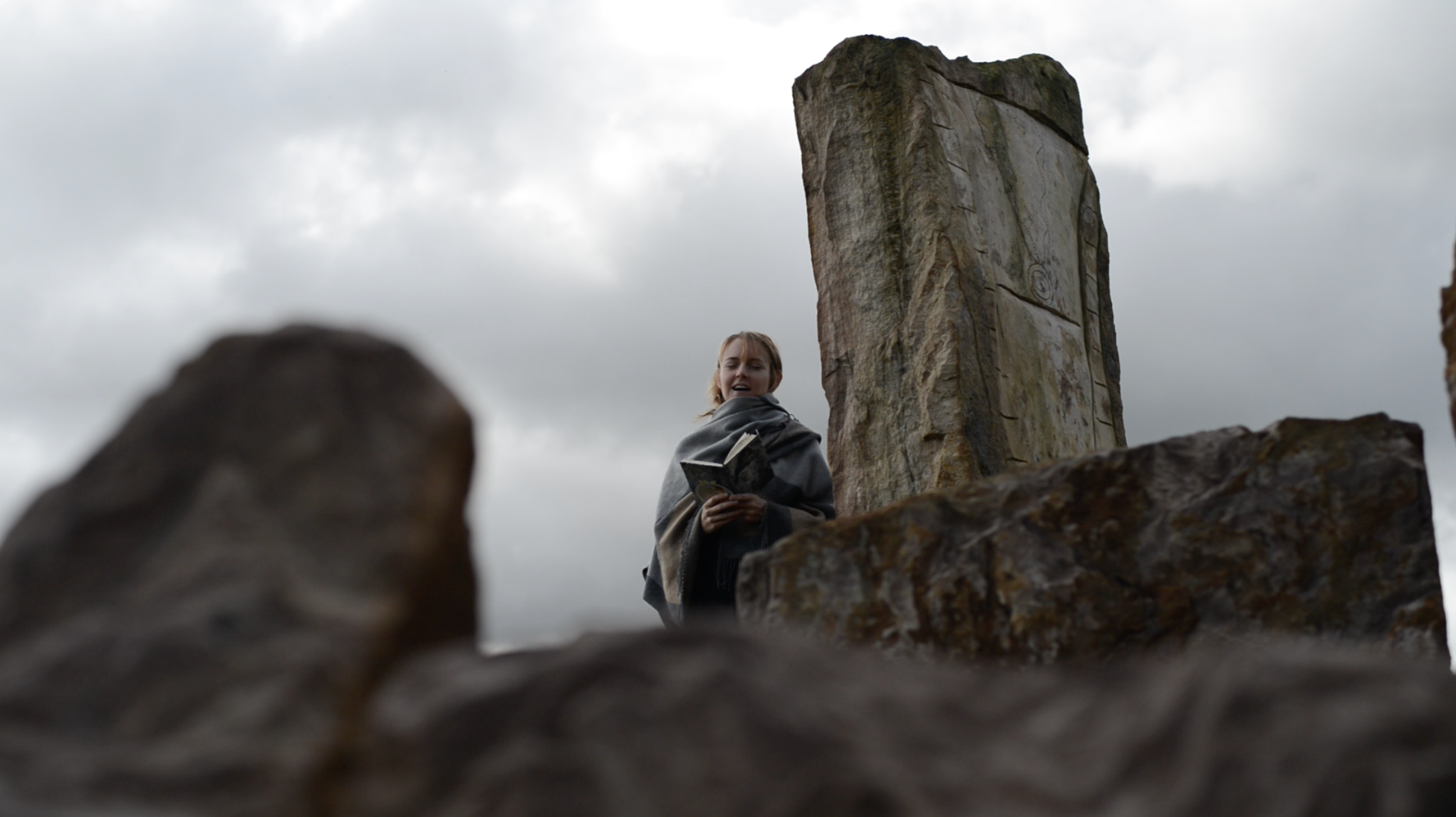 Animals are guided by the earth's streams: whale and dolphins echo-locate underwater, bats use sound for aerial navigation… human electric senses flow with the information from the earth's systems and the stars.  So how can we create fresh unions of myth, art and science in relationship with the earth and the heavens in 2017? Perhaps we need to expand received Western wisdom and remember older stories and other forms of communication with the earth system that we are a part of? Many cultures know the power of intentional ritual and sounding and on the 15th September we started to explore copper and the electromagnetic human body: flexible copper can be both antennae and grounding device. What is it to connect across the waters and the waves? This work with copper is the beginning of a listening station that links the earth and stars for the 2018 activities.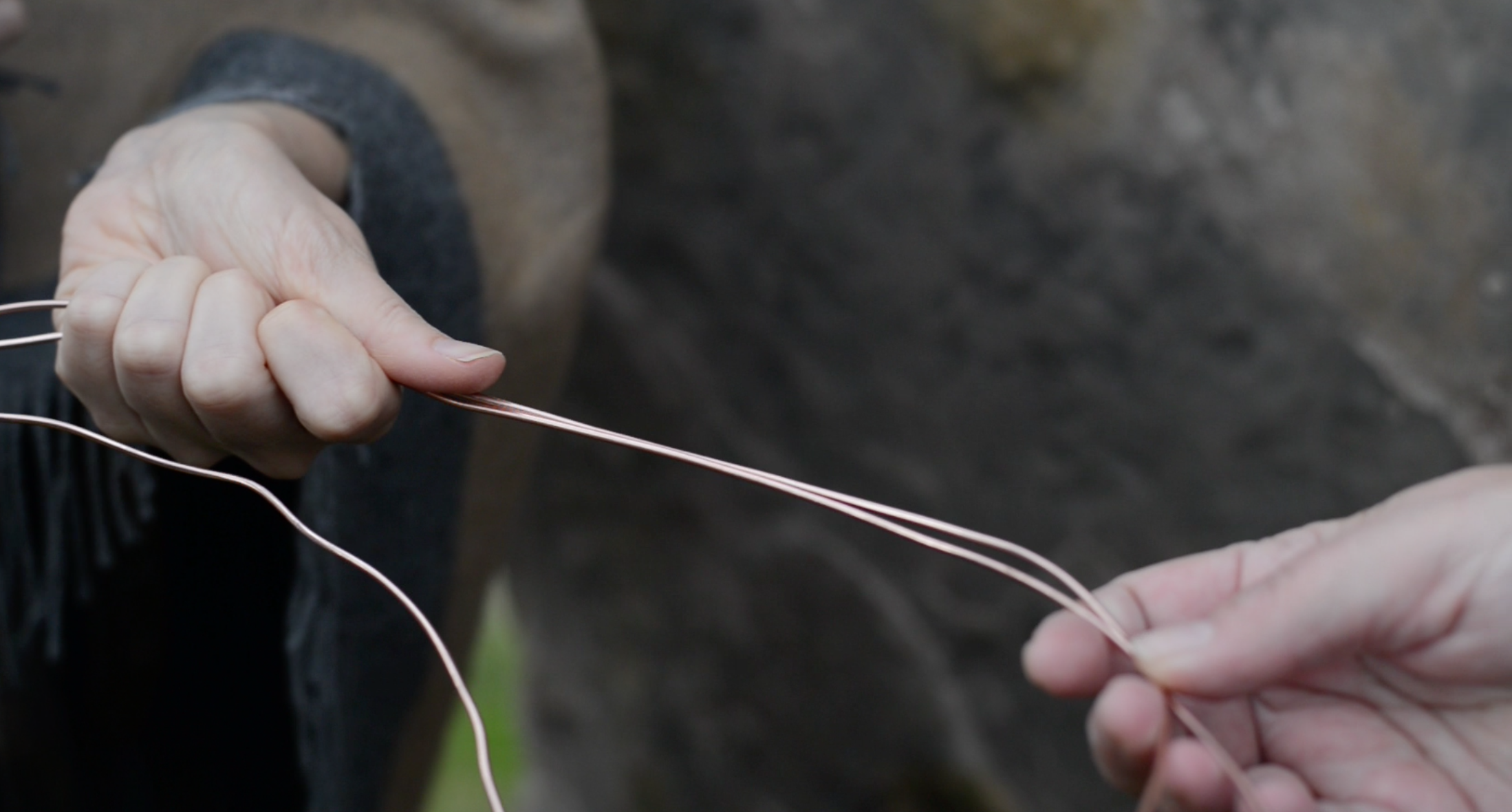 The Multiverse in the watershed of the River Nith, Dumfries & Galloway.Land art stretches across acres, transforming the site of a former open cast coal mine into maps of the cosmos. http://www.crawickmultiverse.co.uk/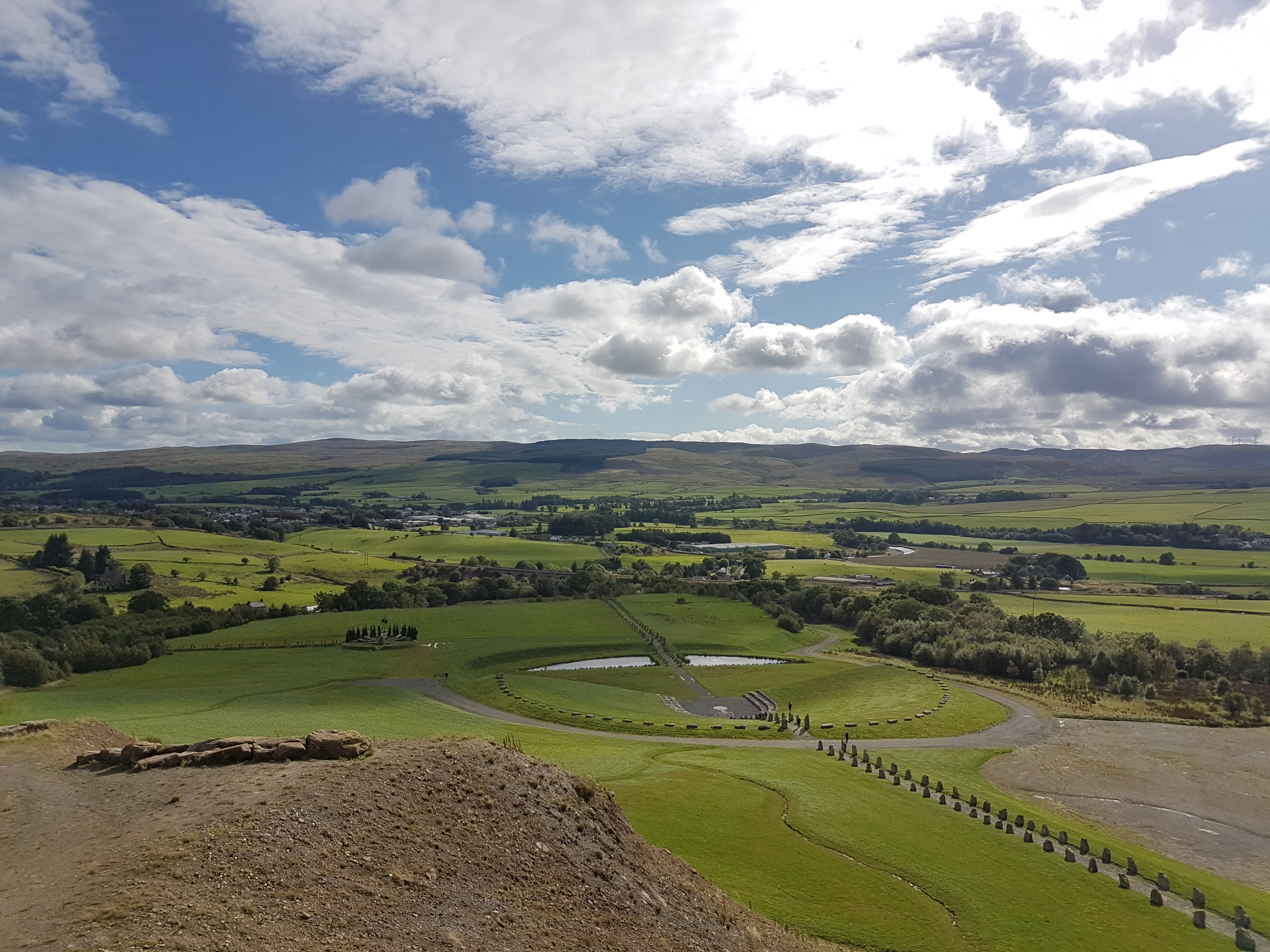 On the 15th, others linked from the other side of the world:
Quandamooka (Moreton Bay) – Australia
Sandy Sur performed ceremony at the bay. 
Byron Bay –  Australia 
Liz Barker made creek prints 
Vanuatu
Tommy Dick led a cava ceremony
Buskerud – Norway
Hege Braathen and Tyr Neilson cast the runes.
Lenapehoking (Delaware)  – USA

Dåkot-ta Alcantara-camacho and Jack Gray from I-Moving Lab held ceremony 
Alice Springs – Australia
Dian Booth improvised on the violin